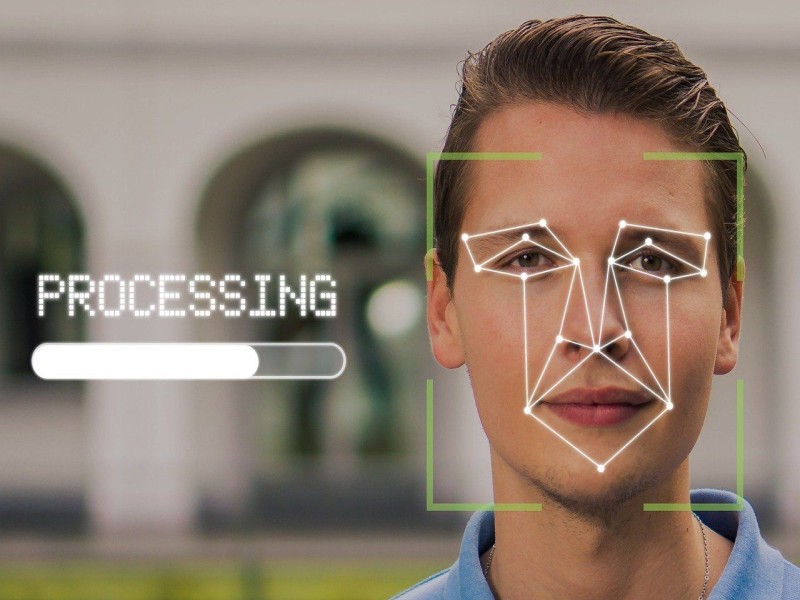 Real-time face recognition systems remain a very popular topic in computer vision, and a large number of companies have developed their own solutions to try and tap into the growing market.
Compared with traditional methods of recognition, real-time face recognition systems have the advantage of using multiple instances of the same individual in sequential frames.
If you're looking to take advantage of the benefits of real-time face recognition, open-source projects can be a great starting point. Since the source code is published,
you can see how it works and be sure that it doesn't steal your data. In this article, we will help you navigate through the best open-source face recognition projects and show you why choosing open-source software is often the best option.
This smart and most advanced facial recognition terminal comes with a 5-inch display and compact design. The device is capable of matching high-quality interior design standards. Its processing power makes this device the most reliable and secured facial system that meets advanced data security standards for compliance requirements.
BioNIC-F9 Features :- Best in class, Indian Amlogic processor to ensures data security and compliance requirements. Multi-core processor with GPU provides AI feature for rapid and accurate matching Wiegand, LAN support to ensure all types of communication requirements Facial liveliness configuration to achieve the highest level of facial security & ensure physical requirements for punching World's best facial algorithm engine providing standard universal facial templates RGB+IR camera facilitates quick and accurate matching Compact and elegant design form factor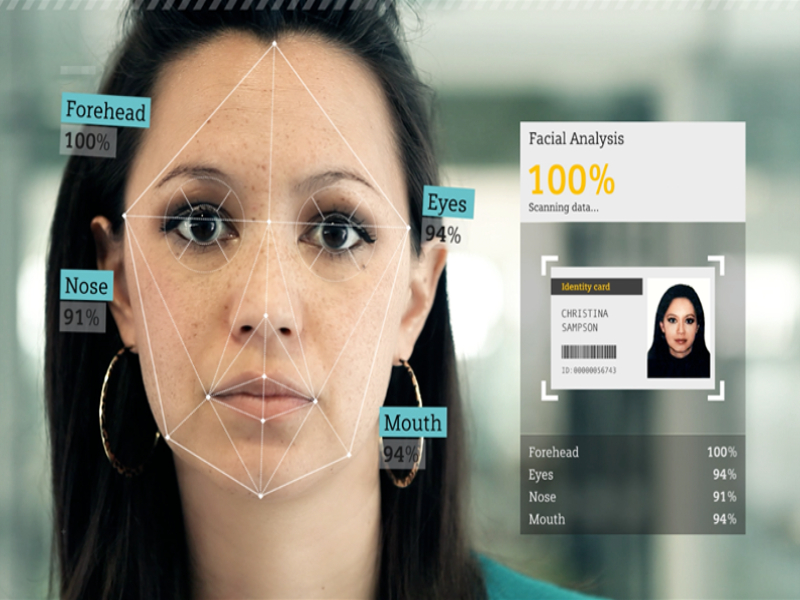 -->