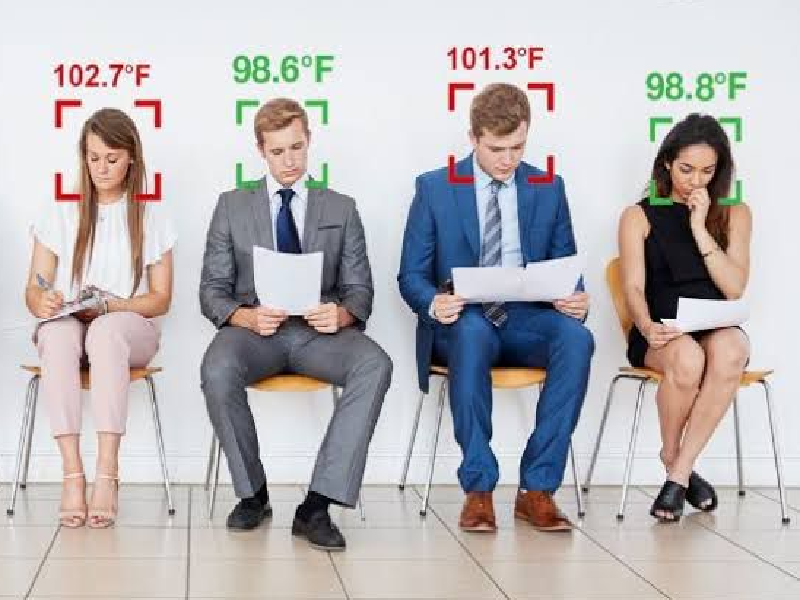 Thermal imaging cameras have become an important tool for a host of applications, a "must have tool" to assist with predictive and preventative maintenance. Whether you are performing industrial maintenance, providing insurance reports, checking buildings or undertaking research. Not to mention, having a qualified thermographer on site adds value to your business. Eurotec Ltd are your one stop shop for thermal imaging products and services. We supply a variety of high quality,
Non-contact temperature measurement equipment from our European suppliers including portable handheld imagers from Testo, through to Infrared thermometers, pyrometers and fixed in-line cameras and software. We offer bi-annual Thermography Certification Workshops, and we are further able to provide after-sales service including calibration of all thermal imagers. The team at Eurotec are highly qualified and experienced.
Infrared radiation emitted from objects can't be seen by the human eye, thermal imagers however, can convert this infrared radiation into electrical signals, and present them as a thermal image so you can view and asses the heat of the object being monitored.
Thermal imagers allow you to evaluate the heat status of low, medium and high-voltage systems effectively, so you can find anomalies before damage can occur. Thermography therefore minimizes dangerous fire risks and prevents costly production downtime.
With all Electrical & Instrumentation team members being Category 1 qualified thermographers. Testo Eurotec have been supplying Testo instrumetns to the Indian market for over 10 years. Testo thermal imagers have outstanding infrared image quality and innovative technologies such as SuperResolution, SiteRecognition or full radiometric video. with the range of instruments