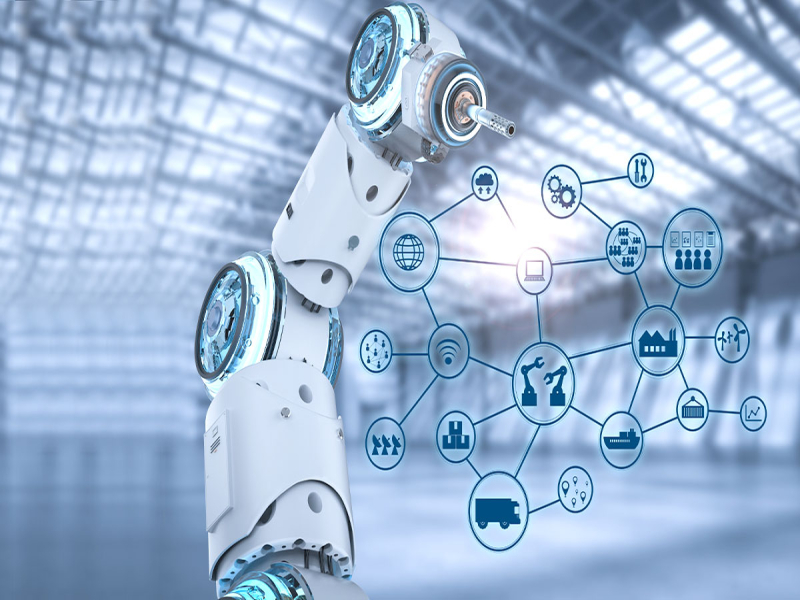 To run a more efficient and profitable operation, we provide many services in the Industrial Automation to automate manufacturing, quality control and material handling processes. we step into, to understand your needs and goals,
We take an in depth look at your existing processes, and then develop intelligent and data driven concepts and solutions to improve your operation. We will evaluate your facility with several production metrics in mind and create solutions for you using our expertise in following:
In house R & D team Expertiese in Electronics, Software, Optics , Electrical and Mechanical domains Expertise in integrating different technologies and domains Expertise in timely delivery of comitted work.
There are issues for which solution are not Available Off the Shelf. Always in the Production process there is a Long Felt need to Improve the Quality of Product,
The answer to this need is use of Special Purpose Machines (SPM) giving very High Productivity. The use of Special Purpose Machines (SPM) And Automation Minimizes Possibility of Human Errors and also Reduces Human Fatigue in Carrying out Repetitive Operations again And again.
It also Assures the Quality and Interchangeability of Parts, by Carrying out the Same Designed Process each time without any Shortcuts. Minimize Rejection and Increase the Productivity per Person, to Cater to the Pressing Circumstances in the global world economy.
Industry 4.0 focuses on the networking of machinery and the personalization of equipment, allowing for better quality products tailored to customers' expectations.