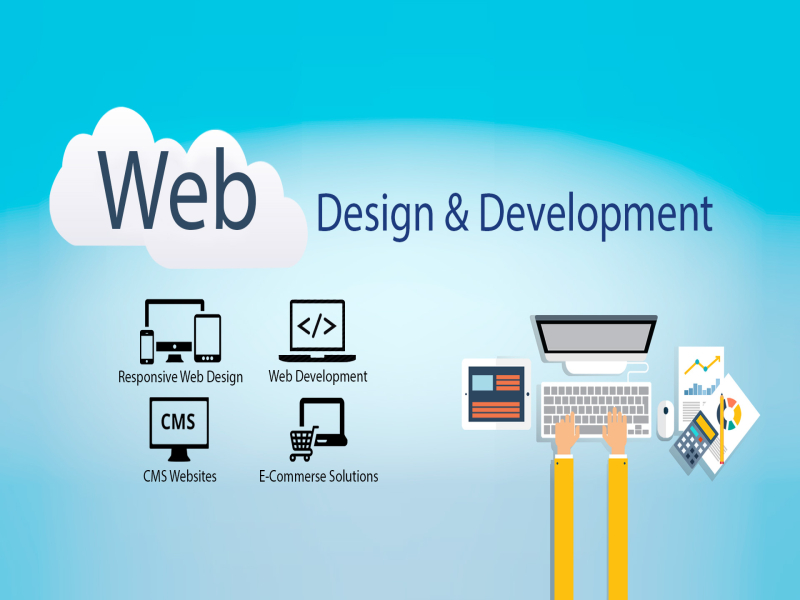 Mobile Responsive websites are highly recommended by Google. As the number of people using smart devices continues to rise; having a mobile responsive website can be very valuable for your business, and I'll tell you why. One of the most attractive aspects of Mobile Responsive web design is that it delivers an overall friendly user-experience because your website will automatically adjust to the size of the screen of any users' device when viewing your website. Considering the varied amount of devices that are out now, it is difficult to anticipate what screen size searchers would use to access your site. Therefore,
A site that thrives regardless of these variables will convey a better and more reliable user-experience than a separate mobile site that is structured for one specific device and display size.
We are a leading name in the website and eCommerce development company in Noida and can help you establish your brand and increase its ROI. Our web developers let brands sustain in the ever-changing digital landscape with customer-centric and client-focused websites. All-in-all, we help you survive and reap the utmost benefits by delivering exceptional websites.
The kind of site that you choose depends on what your goals are and what you want to gain from your web presence. To get started, we recommend using a website builder that can provide you with the tools that you need and has templates for any type of website imaginable.
When thinking about creating a website, you might find yourself wondering what the different options are and what type of website is right for you. Generally speaking,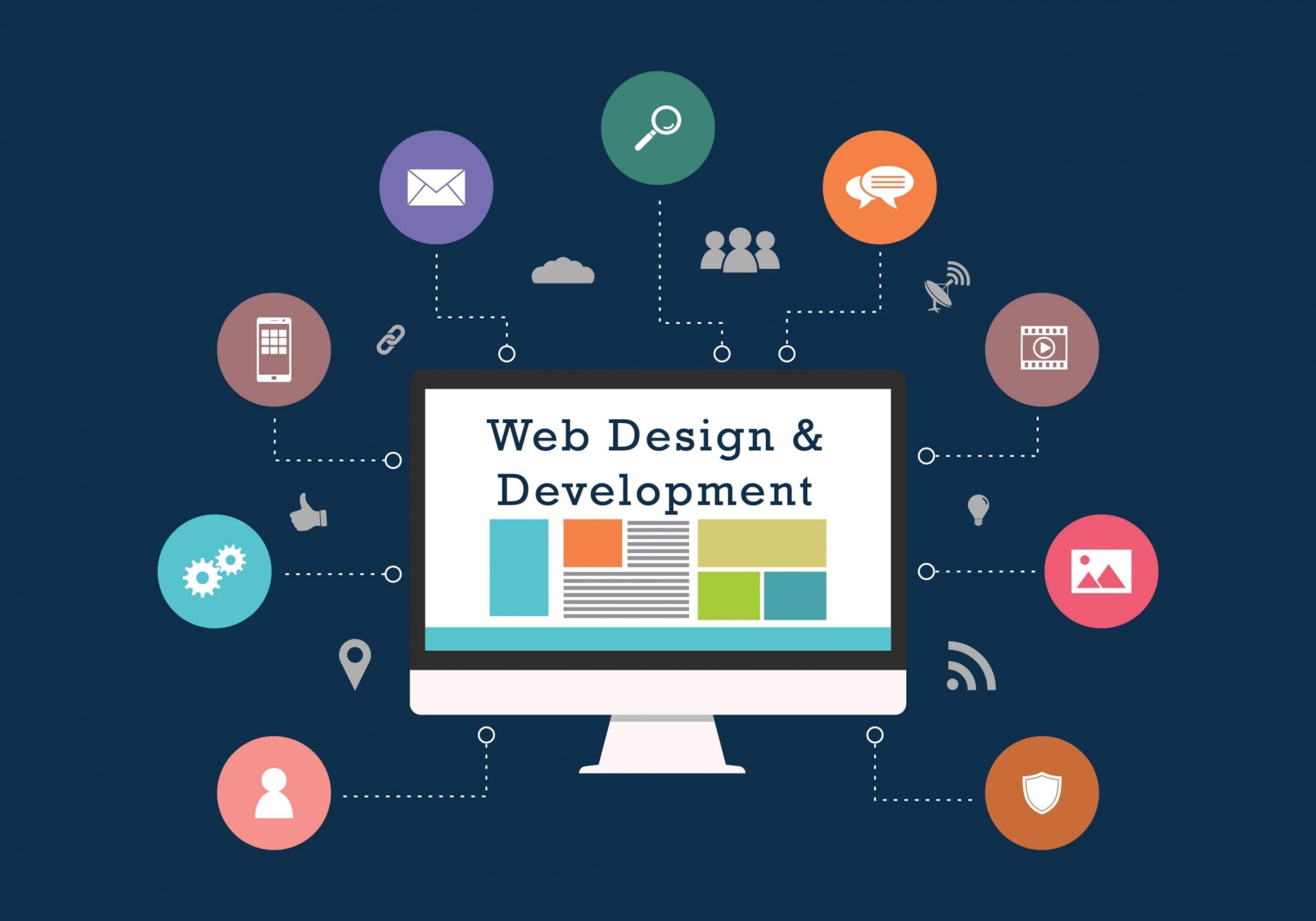 * Business Websites * Blogs * eCommerce Websites * Portfolios * Event Websites * Online Forums * Personal Websites * Membership Websites * Nonprofit Websites * Informational Websites
We want to make sure you get the website of your dreams. It doesn't matter the challenge you have for us, we are here to help you. That's why we deal with you on a one-to-one basis. We allot a personal representative to take care of your project for you and we treat it very carefully. After all we want you to succeed. We won't rest until your website is ready to be launched.