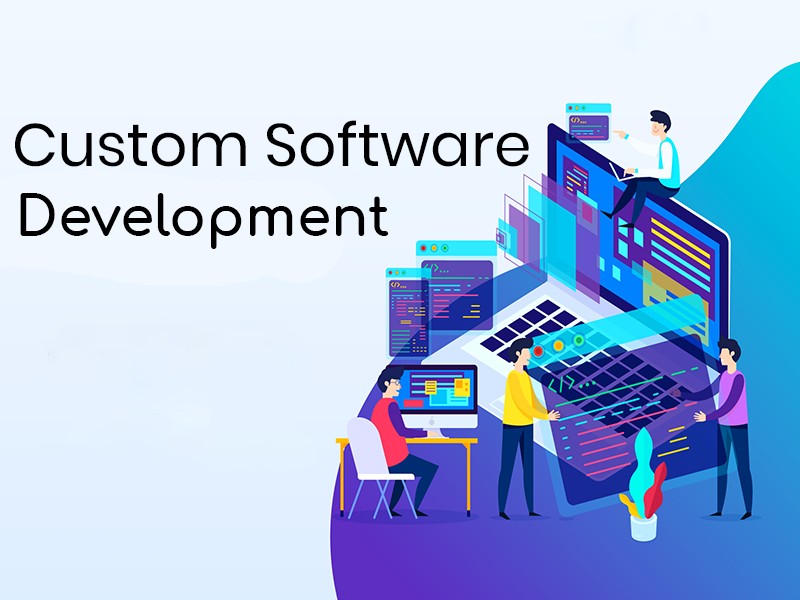 We are an award winning Indian software engineering company focussed on providing outsourced software development and software engineering teams to our clients globally. With 97%+ customer satisfaction rate, we are recognised as one of the top software outsourcing companies in India.
We have been in business for 17+ years, employ 50+ full time software developers and have worked with 100+ clients globally ranging from startups to fortune 50 companies.
Custom Software Development Services include the software services modified according to the specific needs and requirements of the clients. Not all clients require the same specific type of services and the need and purpose of the software might vary from individual to individual.
Like a particular laptop will hold a certain type of software which makes it convenient to accomplish its specific taks. Not all laptops will work on the same type of software. Most of them require to be customized according to the specific tasks that need to be accomplished.
In this rapidly changing dynamics of technology, every company wants to stay ahead of the race. However, this aim is achievable, given that a business has the right strategy along with the systems in place. Custom software applications streamline and automate the processes within an organization with greater efficiency while reducing cost and time. Stintlief Technologies is a leading custom software development company that focuses on every developmental activity on serving the strategic requirements of multiple businesses. In order to achieve it, we elucidate all their requirements and draft relevant blueprint for software development.