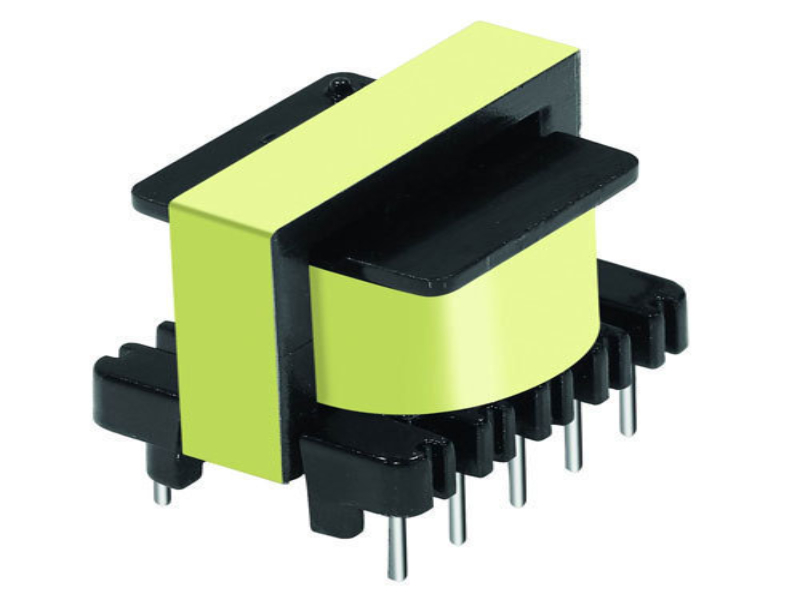 tCube System is holding a premium status in the Indian Power Industry by bringing forth a technological advanced array of Electrical Transformers. Our hi-tech range of transformers consisting Elevator Transformer, Current Transformer, Step Down Transformer, to name some are safe to use in commercial and residential locations. We started our business activities four years ago and today, there's no name as powerful and widely trusted as ours because of our consistency in offering the best solutions to customers in the power sector. In and around the location of Delhi, we are acknowledged for remaining honest in all our business dealings.
We are a leading the manufacturer of control transformer such as 750 VA Control Transformers, 3 KVA 3 Phase Control Transformers, 40VA Flying Leads Transformers and 200 VA Control Transformer from India. Being one of the largest transformers suppliers in India, we have become the backbone of several leading manufacturing industries of the country.
Our clients can avail from us a wide range of 3VA PCB Mountable Transformers that is of the high quality. These transformers are renowned for their noise free working, high load capacity, and longer working life. Further, an extensive quality inspection is conducted on these transformers to ensure compliance with the desired quality standards..
Transformers are electrical devices which are used in many industrial applications. Transformers are used to either increase or decrease the voltages before transmitting the electrical energy for desired use. Trans Care is one of the renowned transformer manufacturers in India. These PCB transformers are compact and low height, have independent secondary windings suitable for series/ parallel connection to give output voltage and current options. The transformers are 100% electrical and flash tested, incorporate two compartment bobbins, high efficiency and low temperature rise, low interwinding capacity and low radiated noise.